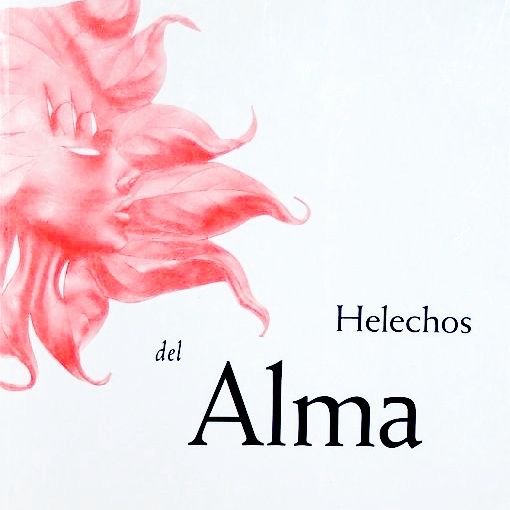 Helechos del Alma (Ferns of the Soul)
$15
Poetry book by Martín Loyato  (Spanish)
Please contact us to get info regarding paying using paypal and shipping prices.
Shipping prices will vary depending on your location.
Thanks
Paypal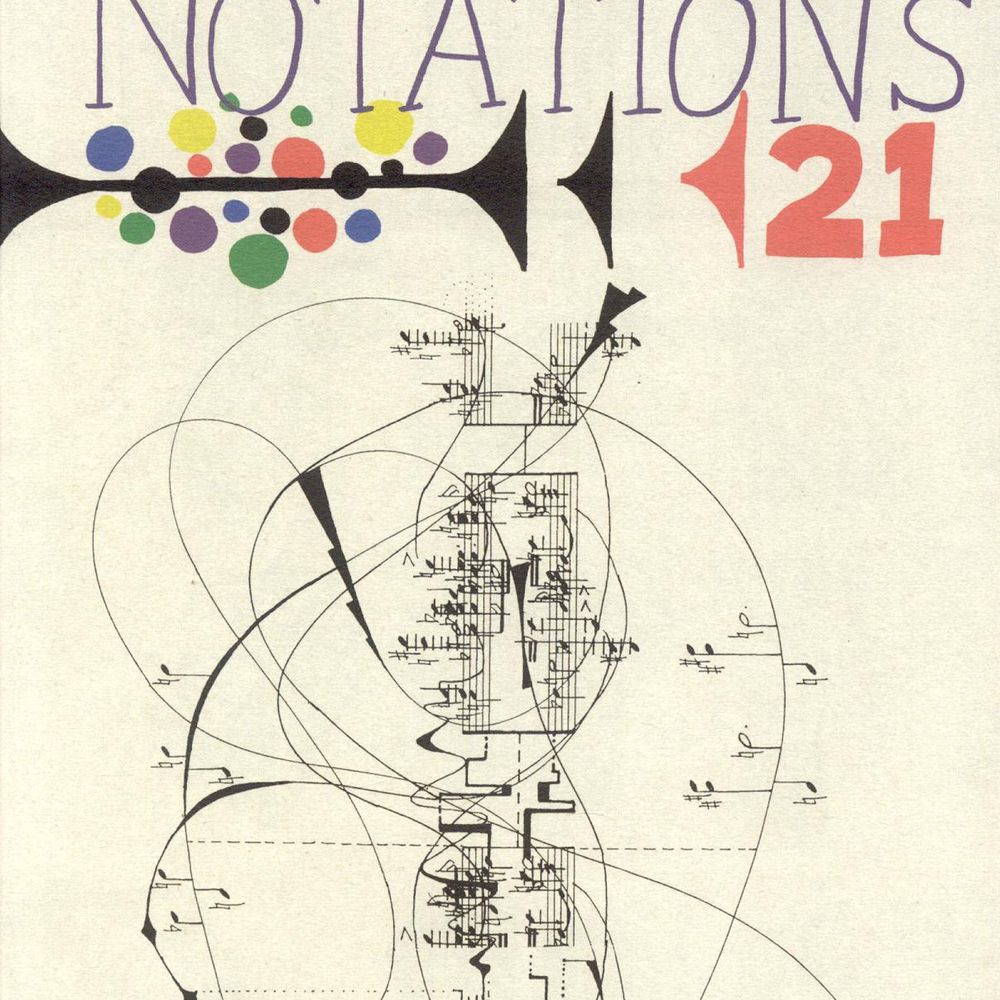 Notations 21 by Theresa Sauer
Notations 21 by Theresa Sauer, Musicologist, Authoris is a celebration of innovations in musical notation, employing an appreciative aesthetic for both the aural and visual beauty of these creations. The musical scores in this edition were created by composers whose creativity could not be confined by the staff and clef of traditional western notation, but whose musical language can communicate with the contemporary audience n a uniquely powerful way.

Theresa Sauer sought out today's graphic composers to explore the direction graphic notation has gone in recent decades. The graphic scores of today possess the same aesthetic appeal and duality that stirred the visual and auditory senses as those of Cage's generation, but they have cast their net of possibility wider.
Over 160 composers from all reaches of the globe are profiled in Notations 21, following in Cage's footsteps of making even more public the next generation of convention-breaking composers. Gorgeous artwork adorns essays of personal philosophies that, like Cage, reveal through artwork the interface of these composers' inner and outer lives.

Contributors include the likes of Karlheinz Stockhausen, John Cage, Earle Brown, Halim El-Dabh,  Robert Ashley, Joan La Barbara, Joe Pignato, Martin Loyato, Chris Chalfant, Dennis Bathory-Kitsz.

http://www.notations21.net
Amazon.com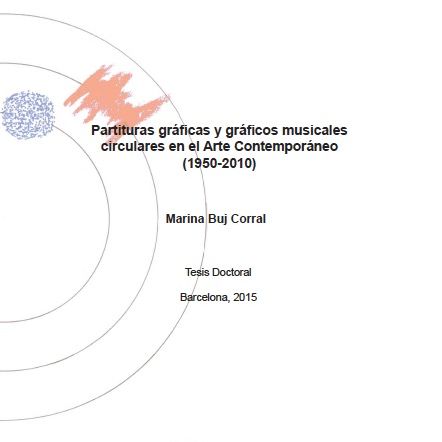 Partituras gráficas y gráficos musicales circulares en el Arte Contemporáneo (1950-2010)
Add a subheading
Published by the Universitat de Barcelona 2016
Contributors includes composers such as John Cage, Karlheinz Stockhausen, Toru Takemitsu, Martin Loyato, James Tenney, George Crumb, Terry Riley among others.
Source: BRAC: Barcelona, Research, Art, Creation . Oct2014, Vol. 2 Issue 3, p277-300. 24p.
Abstract: Located between artistic categories, graphic scores use elements of visual language to represent musical sounds. Since the origin of graphical notation in the middle of the twentieth century, circular graphic scores play an important role in composers' creations. Despite this fact, there is a lack of specific studies on the subject. This article aims to provide some clues and conceptual elements for understanding "how the circle sounds". Through a comparative study between the circular shape and its musical performance in some of the most relevant circular works of last decades, it has been found that frequently circular notation corresponds to musical structures of cyclic and repetitive nature. Moreover, circular scores allow incorporating elements of openness in interpretation, such as the duration of the work, the choice of reading direction or starting point. Circular scores advantage the analysis of the musical structure of the piece and provide flexibility to interpretation. In addition, they show that spatiality is a condition of music, as well as temporarily.
 (Spanish). (English) Copyright of BRAC: Barcelona, Research, Art, Creation is the property of BRAC: Barcelona, Research, Art, Creation and its content may not be copied or emailed to multiple sites or posted to a listserv without the copyright holder's express written permission. However, users may print, download, or email articles for individual use. This abstract may be abridged. No warranty is given about the accuracy of the copy. Users should refer to the original published version of the material for the full abstract.